White paper
Supply Chain Security in Times of Crisis
If you would like to find out more about how you can safeguard your supply chain security in times of crisis, we recommend you our white paper "Supply Chain Security in Times of Crisis". It provides even more detailed information about the actions that we speak about in this post.
Download
The New Ingenics Magazine Is Available Now!
The newly released Ingenics magazine No. 09 / 2023 is now available for download.
Download now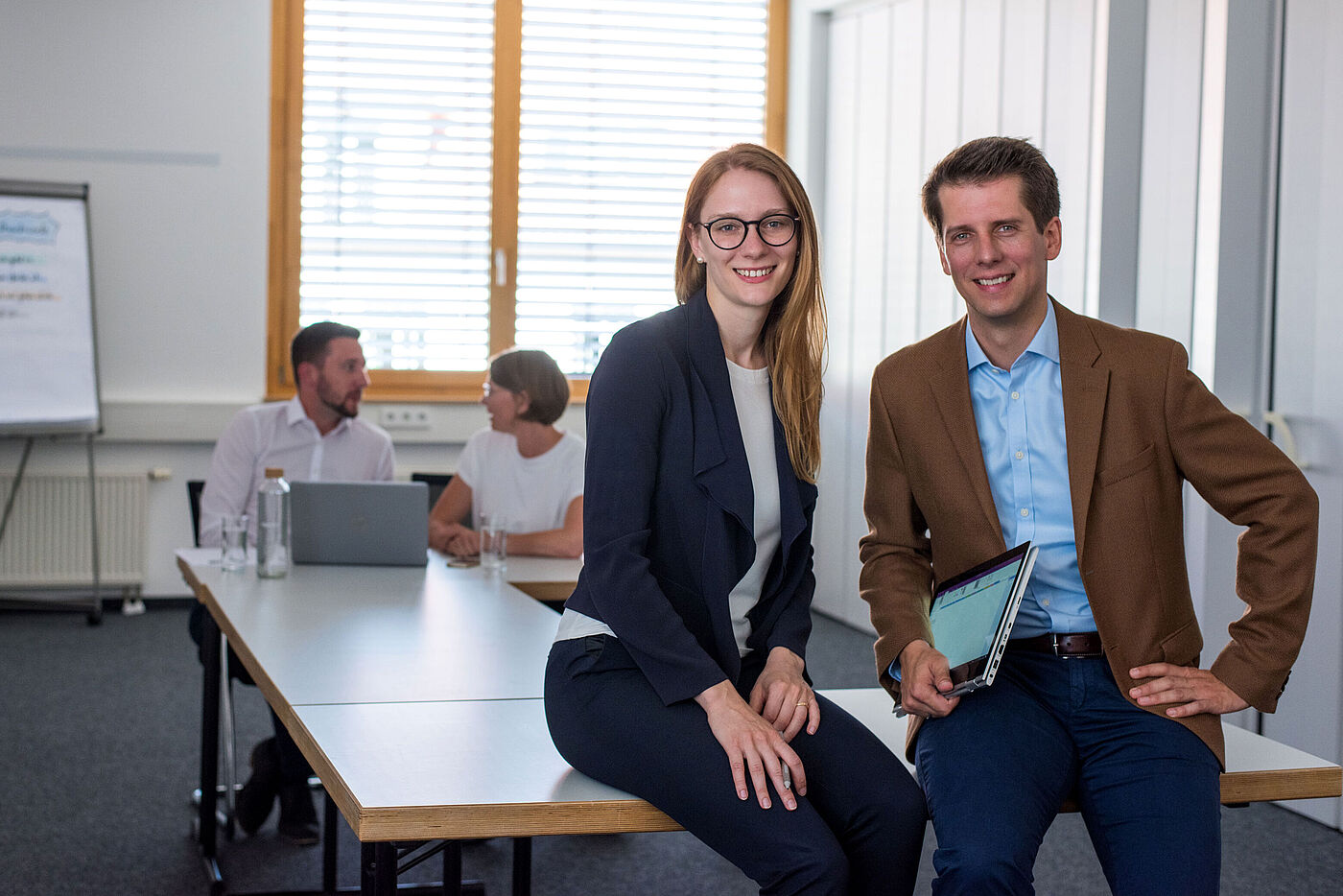 Join Us in Shaping the Companies of Tomorrow!
We have the courage to embrace the change that creates success – welcome to our strong team! Work with us around the globe to implement optimizations along our clients' entire value chains – from medium-sized companies to large international corporations.